Latest Posts
PCOS weight gain is a unique health condition that requires an equally unique approach to achieve effective and sustainable weight loss. People don't fail diets – the diets fail them, and it's a scientific fact that restricting calories is a terrible idea when you suffer from this disorder. These 15 comprehensive and evidence based steps describe in detail how to lose weight with PCOS for sustainable long term results.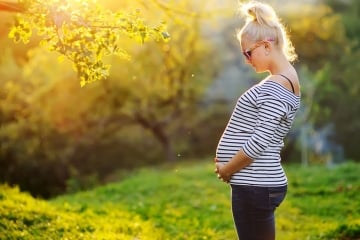 Getting pregnant with PCOS is absolutely possible. This comprehensive evidence based guide outlines both the lifestyle interventions and the medical treatment options that can help you achieve a healthy, happy PCOS pregnancy. Your ultimate guide on how to get pregnant with PCOS.
PCOS supplements are readily available online, but the lack of industry regulation and misuse of scientific studies means additional risks which are often overlooked. Be an informed consumer and avoid the most common mistakes people make when buying PCOS supplements. Don't be mislead by clever marketing.